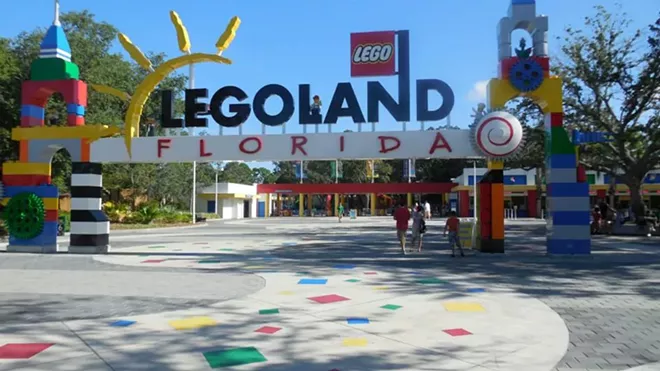 Photo via Michael L. Ballenger/Facebook
At 11:45, Legoland Florida
tweeted
that they were evacuating both their theme park and their hotel due to a bomb threat.
The park will remain closed for the rest of the day, and guests at the hotel are still waiting for confirmation that they can re-enter the building. Legoland has stated that the safety of guests and employees are their number one priority.
Winter Haven Police told the
Orlando Sentinel
that there were no injuries and that "everyone's fine." They had arrived on the scene to help evacuate guests and employees from the park, and then they began using K-9 units to sweep the empty park for possible threats.
Legoland has not released specific details about the bomb threat itself.