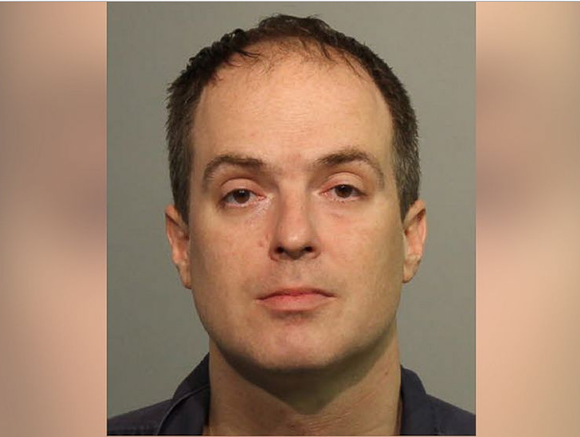 John E. Polk Correctional Facility
A Seminole County jury sentenced 38-year-old Matthew Apperson to 20 years in prison for attempted second-degree murder for shooting at George Zimmerman.
While driving on Lake Mary Boulevard, Apperson fired a single shot at Zimmerman's truck on May 11, 2015. The bullet shattered the passenger-side window and passed Zimmerman's head, finally lodging itself in the frame above the window. He suffered minor cuts.
In 2013, Zimmerman was acquitted of murder for shooting Trayvon Martin, an unarmed black 17-year-old.
Apperson's wife accused the judge of making unfair rulings and allowing an innocent man – her husband – to go to jail, according to the
Orlando Sentinel.

Apperson has been in jail since July 31, 2015. Initially, Apperson was out on bond for the shooting, but bail was revoked after he was accused of urinating on a neighbor's front
porch
.