@bullagastrobar on Instagram
Paella Valenciana at Bulla.
It's pretty much impossible these days to be surprised when you walk into a new restaurant; chances are you've already seen most of the dishes splashed all over social media.
It's a blessing and a curse, since part of the theater of dining is the drama when the server places that perfectly plated dish in front of you, symbolically removing that silver cloche and revealing the prize, a rush of dopamine sure to follow.
That being said, this is 2016, and it's rare we're surprised by anything anymore, especially after this election season. One of the most hotly anticipated restaurants to open in Winter Park is
Bulla (pronounced BOO-yah), a Catalan-style tapas/gastrobar
, seated in the plaza where the Best Western used to stand on 17-92 and Morse Avenue.
If you're thinking about trying a new spot this weekend (they have brunch, BTW), Bulla is a good option. You can mix and match and share plates all you like. And if you're not into the element of surprise, here are some good Instas of their food to go on.
@aaron_banks1
Manchego, candied walnuts and pan con tomate.
@amber_love
Churros with chocolate and dulce de leche for dipping.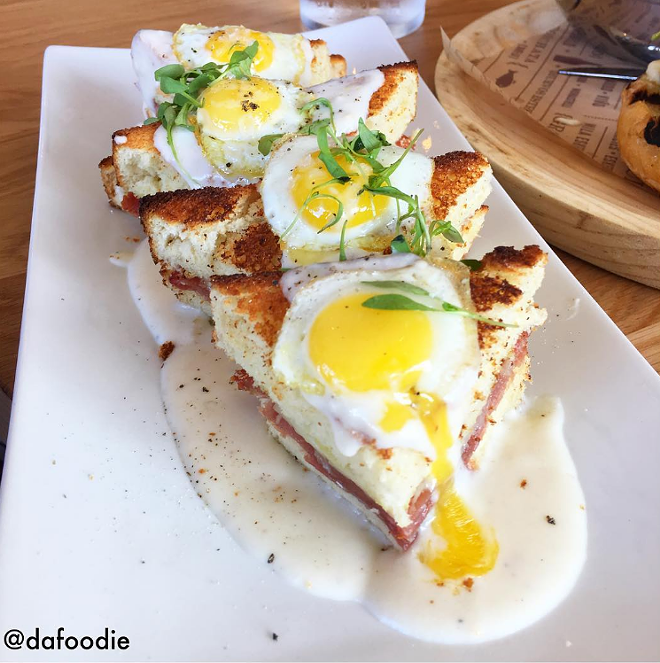 @dafoodie
Bikini benedict for brunch.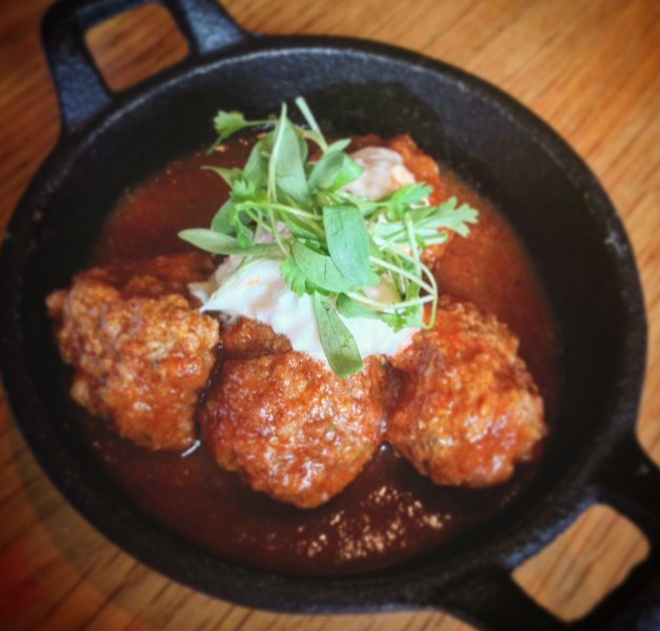 @fjluciano
Albondigas are a tapas bar classic.
@winefrolics
Grilled octopus over squid ink risotto.
Bulla Gastrobar

110 S. Orlando Ave., Winter Park
321-214-6120
bullagastrobar.com