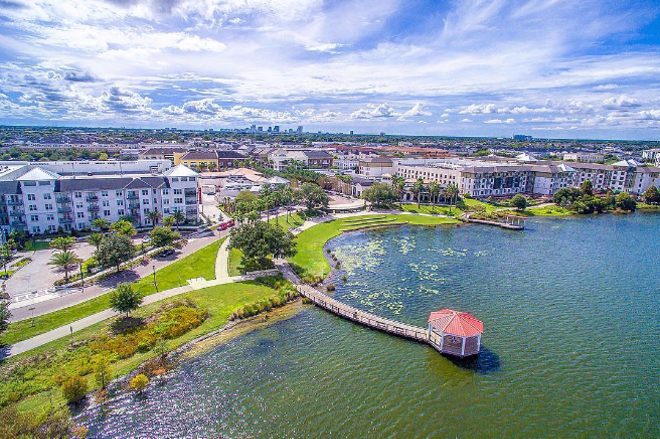 Photo via fanniehillman/Instagram
As every kid will tell you, some neighborhoods have better candy than others, and as it turns out one of the best in the country is right here in Orlando.
Baldwin Park was ranked as the 12th best neighborhood in the U.S. for trick-or-treating in a study done by
HomeUnion Research Services
.
Neighborhoods were analyzed based on home prices, amount of houses, safety of the area, and how close the nearest cemetery is.
In case you were curious, Baldwin Park is less than a mile from the closest cemetery.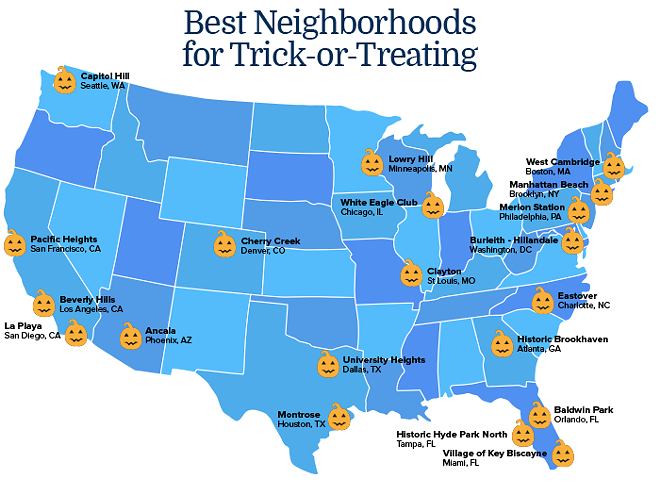 Baldwin Park has several
Halloween events
to go along with their new title of trick-or-treat supremacy. Each year they put on Kidtoberfest, a free festival that offers spooky activities for kids of all ages, and a Halloween-themed 5K race.
And if 12th place isn't good enough for you, you can always take the drive down I-4 to Tampa's Historic Hyde Park North, which came in third.