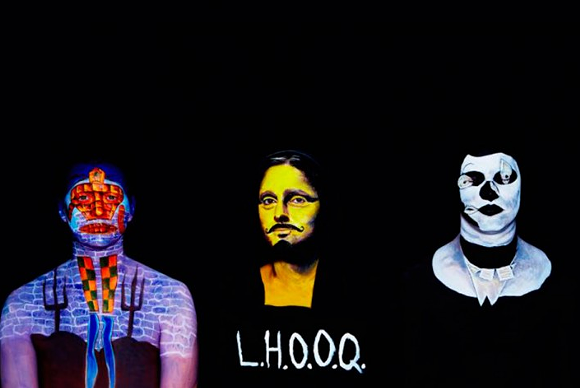 Photo via Animal Collective/Facebook
Sorry Animal Collective fans, but the show will not go on this Friday, Nov. 11.
On the band's
official Facebook page
, the the nixed Orlando spot is due to a death in the family.
Refunds will be available at the point of purchase, and the band said they hope to return back to Orlando in the near future.
No other "Floridada" shows have been canceled so far.
If you still want to catch them while they're in the Sunshine State, they'll still be performing in
Tallahassee, Tampa and Miami Beach.