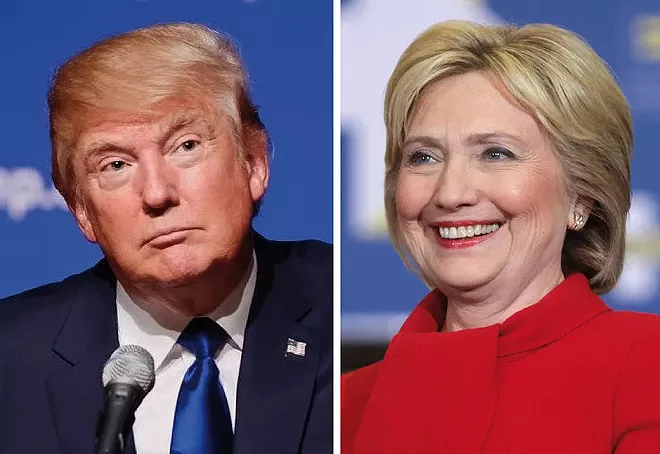 A lawsuit filed Monday in Central Florida is claiming Hillary Clinton lost the state of Florida because of hacking, malfunctioning voting machines and other problems.
According to
USA Today
, three Plaintiffs from Osceola and Volusia counties filed a lawsuit in Leon Circuit Court, asking that every ballot in the state be recounted by hand at the expense of the defendants – Gov. Rick Scott, Donald Trump and the 29 Republican presidential electors from Florida.
Clint Curtis, an Orlando attorney representing the plaintiffs, told the paper he has received numerous complaints from voters across the state regarding election day issues.
Curtis pointed out that the defendants could very well ignore the lawsuit or fail to respond before the Electoral College meets on Dec. 19, but is hopeful Trump will get behind this recount effort – despite the fact the President Elect has denounced recounts in other states.
"He's mentioned he wants to fix the rigged system," said Curtis. "This will give the opportunity to do that. If it were a normal politician, I'd say our chances are very slim. But it's not a normal politician — it's Donald Trump."