THIS LITTLE UNDERGROUND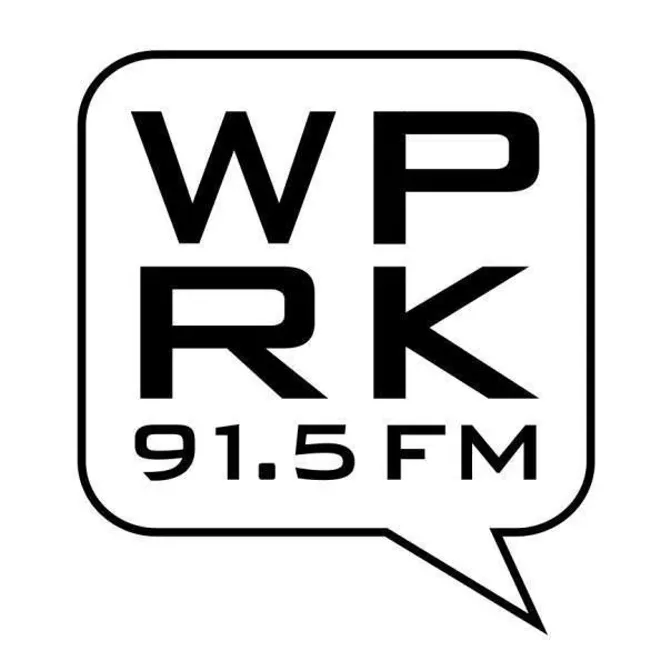 Last night,
WPRK
celebrated its
64th anniversary
by taking over the Will's Pub compound, having bands play and broadcasting live (Dec. 8). That kind of longevity is amazing, and incredibly fortunate.
The
Rollins College
station is the only true instance in the area of what the term
"college radio"
fully connotes. Although just shy numerically on the FM band, it is absolutely the
furthest left
of all local radio in spirit and ethos. This student-powered beacon is a cultural and community treasure as an expressive outlet for the area's youth and the only radio voice for
truly interesting music.
That this constellation of portholes into alternative, obscure and sometimes even freaky sounds and perspectives exists amid a sea of corporate banality in terrestrial radio is laudable. That it exists here in our community is
manna.
Forever stay you, WPRK, and happy birthday to the coolest sexagenarian I know.
///////////////////////////////////////////////////////////////////////////////////////
This Little Underground
is Orlando Weekly's music column providing perspective, live reviews and news on the city's music scene.



Follow Bao on Twitter (@baolehuu)
Email Bao: baolehuu@orlandoweekly.com