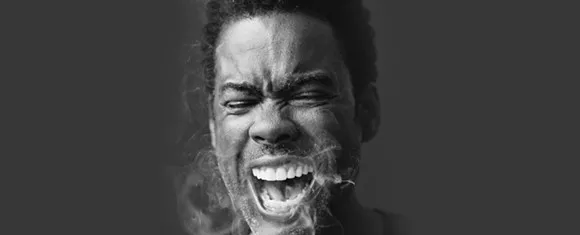 Photo via Dr. Phillips Center
Stand-up comedy legend Chris Rock has added an extra stop in Orlando for his upcoming" Total Blackout Tour 2017."
Rock will now be performing on April 16
and
April 17, at the Walt Disney Theater at Dr Phillips Center.
Tickets
for the second performance went on sale this morning.