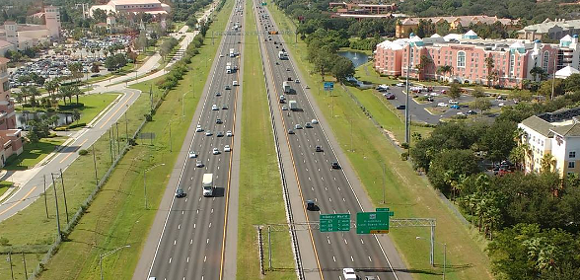 Photo via morris.gsr750/Instagram
Two new bills introduced to the Florida House are targeting drivers who can't seem to put down their damn phones while driving.
The first bill,
HB 47
, would change texting and driving from a secondary offense to a primary offense, meaning police could pull you over if they see you using your phone while behind the wheel. As of now, you have to be breaking the law in some other way to also get a ticket for texting and driving.
The second bill,
HB 69,
would also attempt to make texting and driving a primary offense, but only for minors under 18 years of age –which makes zero sense considering the fact that adults who text and drive are equally as shitty behind the wheel as a distracted teenager.
Both bills are co-sponsored by District 49 congressman Carlos Guillermo Smith. "There's a direct correlation with smart phone usage while driving, and traffic fatalities and accidents and we have a duty to respond," Smith said to
WFLA
.
If this all sounds familiar, it's because it is. A similar bill filed last year, HB 537, tried to make texting and driving a primary offense. It didn't pass.
Florida is one of only five states in the country where texting and driving is not a primary offense.