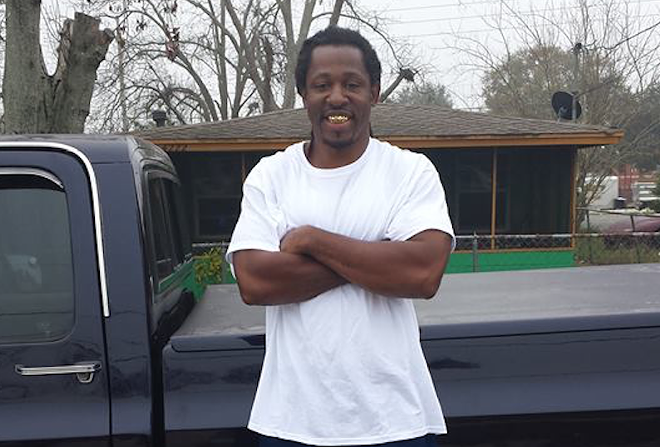 Photo via Markeith Lloyd Facebook
Markeith Lloyd
The Orlando Police Department is currently offering up to $60,000 for information leading to the arrest of Markeith Loyd, a suspect they believe shot and killed an officer early this morning.
According to the Orlando Police Department, Sgt. Debra Clayton was shot at a Walmart in Pine Hills near Princeton and John Young Parkway while attempting to detain Loyd, who was wanted for murdering his pregnant girlfriend back on December 13.
Clayton was taken to the Orlando Regional Medical Center, where she was pronounced dead.
A manhunt is currently underway for Loyd, who is considered armed and extremely dangerous.