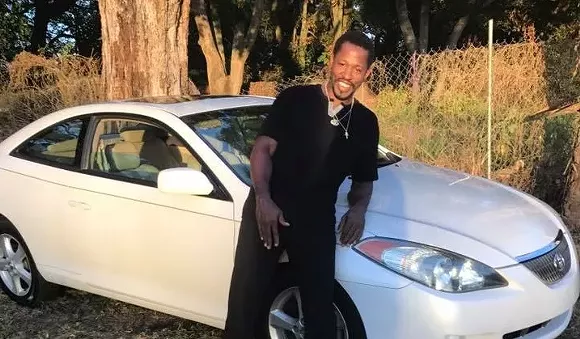 Photo via Markeith Loyd/Facebook
Markeith Loyd, the suspect accused of shooting and killing Orlando Police Sgt.
Debra Clayton
, is still on the run.
After a massive manhunt Monday, January 9, authorities are offering $60,000 for any information leading to the arrest of the convicted felon, who is considered armed and very dangerous.
Loyd was originally wanted for the murder of his pregnant girlfriend, 24-year-old Sade Dixon, on December 13, 2016.
According to the Orlando Police Department, Clayton called for backup after spotting Loyd at the Wal-Mart at John Young Parkway and Princeton St. After yelling "stop," Loyd shot at Clayton. Clayton returned fire and missed. She was then shot by Loyd.
While assisting with the search for Loyd, Orange County Sheriff deputy
Norman Lewis
was ejected from his motorcycle after crashing into a van on Pine Hills Road near Balboa Drive.
Both Clayton and Lewis died of their injuries at Orlando Regional Medical Center. An
official fund
has been set-up for Clayton's family, and a candlelight vigil is scheduled for both officers tonight outside the Wal-Mart at 7:30 p.m.
This morning, the Orlando Police Department sent out another tweet asking for the public's assistance in bringing in Loyd. OPD stresses that tips can remain anonymous.