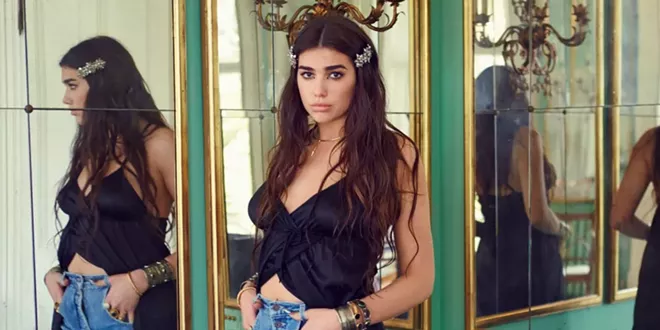 British pop princess Dua Lipa is coming to Orlando this March.
The 21-year-old pop star made both TIME's "20 Albums to Watch" list and Billboard's "2017 Music Preview: 40 Most Anticipated Albums," after the release of her hit singles "Blow Your Mind (MWAH)," "Hotter Than Hell" and "Be The One." Dua Lipa will also be releasing a new album this summer on June 2.
Orlando fans can expect to see the sultry singer on her first U.S. headlining tour at the Social on Wednesday, March 8 at 7 p.m.
Ticket prices range from $17-$20.