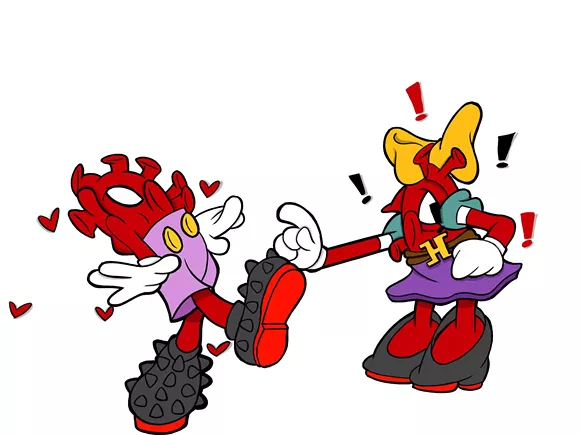 Nobody doesn't love a good art party, and
F.L.A.M.E.
promises to fit into the mold Orlando has come to enjoy: cool space, cool artists, free entry but plenty of cool stuff to buy, plus the satisfaction of ephemerality – if you miss it, you missed out. F.L.A.M.E. also promises to break out of that mold a bit, though, in a fittingly one-off manner: not only will there be local goods for sale, an exhibition by a respected local artist (Lesley Silvia) and an artist creating work on the spot (19-year-old New Yorker
Goyart
, who's as influenced by Walt Disney as he is by Basquiat), there'll also be one-off fashion created on the spot by Fire the Help.
Organizer Winston Taitt says, "It's so cool to me that kids want to be creative, instead of being herded by commercialism. Instead of the latest Gucci/Prada/Hermes, they want these one-of-ones." Get fired up and satisfy your desire for distinction with a jacket or shirt from Fire the Help, minis from
Political Sculptor
, pins and patches from
Secret Society
, and a plethora of beverage choices: cocktails by Will's Pub, fizzy probiotics from
Orlando City Kombucha
, caffeine by
Vita Luna
, and beer from Ten10 and
MIA Brewing
.
6-9 p.m. Thursday, Feb. 16
| Orange Studio, 1121 N. Mills Ave. | free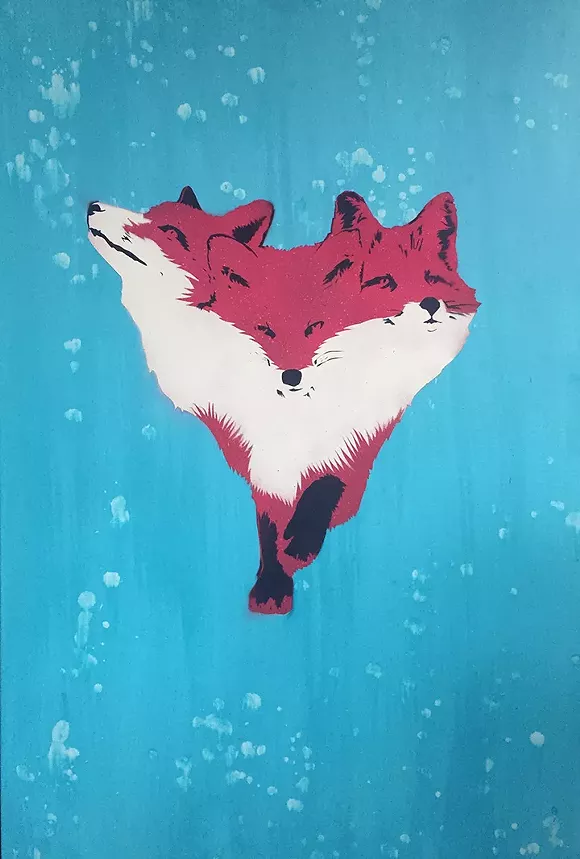 Lesley Silvia
"The Three Graces"