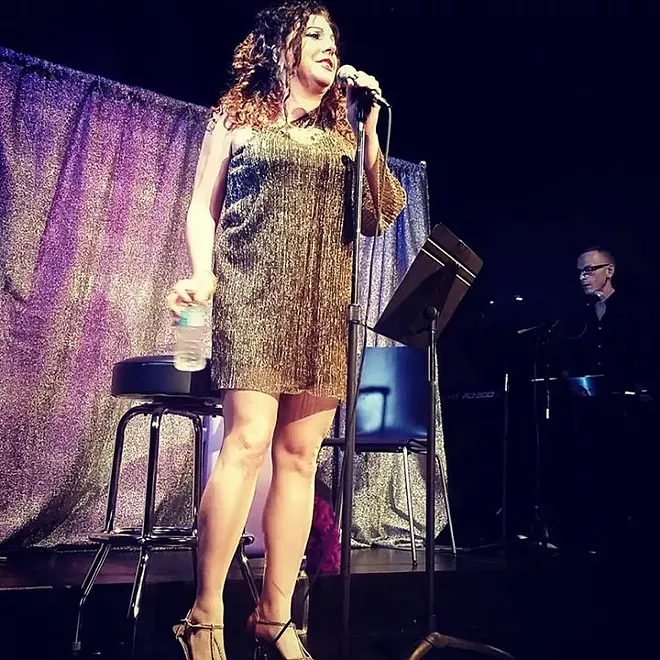 Assisting a drag queen: It isn't all bonbons and marabou mules, brushing out wigs and playing rounds of Name That Barbara Stanwyck Quote. In fact, if you work for Ginger Minj (who
described herself
as "a glamour-toad" in her premiere episode of
RuPaul's Drag Race
) as Janine Klein did, it sounds more like a cross between
It's a Mad, Mad, Mad, Mad World
and
The Poseidon Adventure
.
This show, subtitled
"Tales of a Drag Queen's Assistant,"
follows Klein as she fills in as factotum to her BFF, an "overweight, asthmatic, chain-smoking crossdresser from Orlando, Florida" on a tour from Dublin to ... Peoria. Sounds scintillating, no? Well, no – except when Klein, who's got more than a dash of diva herself, tells it. Grab three cocktails and fasten your seatbelts for this one, it's going to be a lumpy night.
8 p.m. Saturday, Feb. 18 | also Feb. 25 | Parliament House, 410 N. Orange Blossom Trail | 407-425-7571 |
parliamenthouse.com
| $15