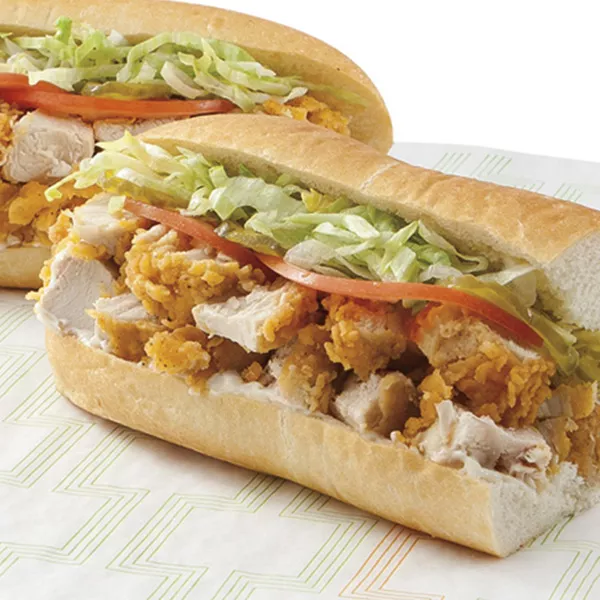 Well, the world may be burning, but at least
chicken tender subs are on sale at Publix
right now.
Maybe you just found out that your favorite show on
NPR will probably lose all of its federal funding
, or that
you're about to lose your health care
.
So what?! Big deal.
The only deal you need to know about is that for one long delicious week, whole chicken tender subs are on sale for a mere $5.99.
That's a saving of $2.80, my friend.