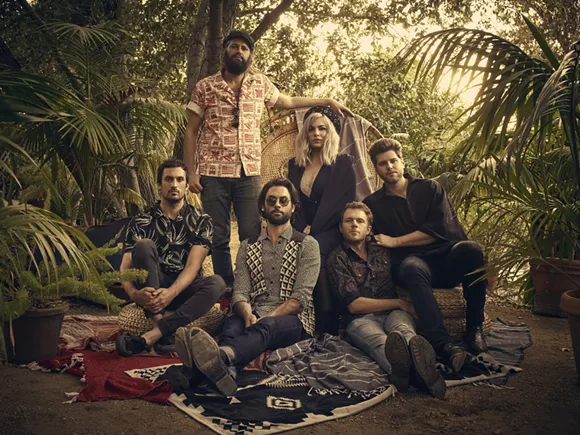 Photo via The Head and the Heart
The Head and the Heart
will soon kick off their 2017 "Signs of Light" tour, which will include one stop in Orlando.
The band, known for their folky acoustic sound, will perform at the Dr. Phillips Center on Friday, May 19.
Tickets
for the show are currently on sale now.
The Head and the Heart have partnered with Plus 1, a movement created by band Arcade Fire that donates $1 of every ticket sold to an organization of the band's choosing. For this particular show, $1 from each ticket sold will be donated to Planned Parenthood and the ACLU.
The Head and the Heart is best known for songs like "Lost in My Mind," "Rivers and Roads," and their latest single, "Signs of Light."