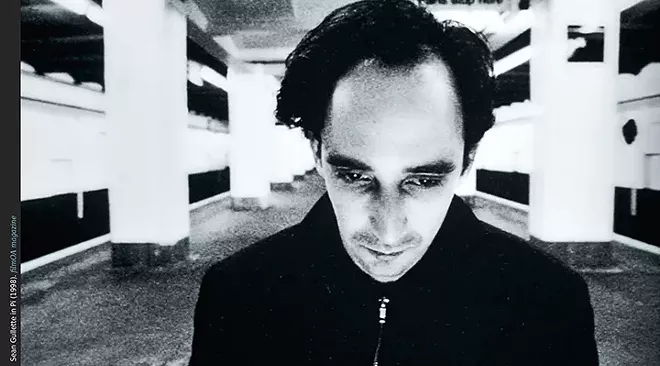 For those science-minded intelligentsia (read: nerds) who are wondering: Yes, if you try really hard, you should be able to catch both Science Friday and this special screening of Darren Aronofsky's directorial debut,
Pi
. The black-and-white feature, which follows a mathematician who discovers secret information buried within the pattern of large numbers, put Aronofsky on the map for its disarming visual style, its creeping sense of paranoia and a standout soundtrack from former Pop Will Eat Itself frontman Clint Mansell. Enzian brings in UCF math professor Barry Griffiths and Rabbi Sholom Dubrov to really drill down into the themes of mathematics and Judaic mysticism that permeate
Pi
in a post-film discussion.
9:30 p.m. Tuesday, March 28 | Enzian Theater, 1300 S. Orlando Ave., Maitland | 407-629-0054 |
enzian.org
| $8 [event-1]