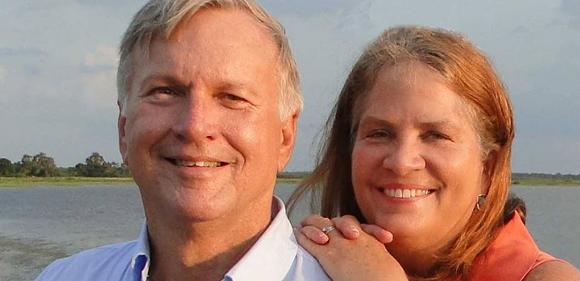 photo via Frank Attkisson/Facebook
Osceola County was blindsided last night by the untimely passing of Frank Attkisson, the former mayor of Kissimmee, who was killed after being hit by a car while riding his bike.
Attkisson, 61, was cycling down Kissimmee Park Road near Lake Tohopekaliga around 7 p.m. on Thursday evening when he was hit from behind by a Hyundai Elantra that was driven by Kirtie Jeab Knoebel.
He was then rushed to Osceola Regional Medical Center, where he was pronounced dead. An investigation into the event is currently underway.
"We miss him and we offer our support and condolences to his family, who were always his top priority," said County Commission Chairman, Brandon Arrington, to the
Orlando Sentinel.
In 2015, the Orlando-Kissimmee area had 575 pedestrian fatalities total.
Orlando has been one of the
worst cities for bicyclists
in recent years, and currently holds the No. 3 spot on the list of
worst cities for pedestrians
in the country.<!—————EndFragment—————>
According to
Dangerous by Design
, Orlando had a "Pedestrian Danger Index" of 234.7 during 2016, which compares poorly to the national average of 53.8 that year.