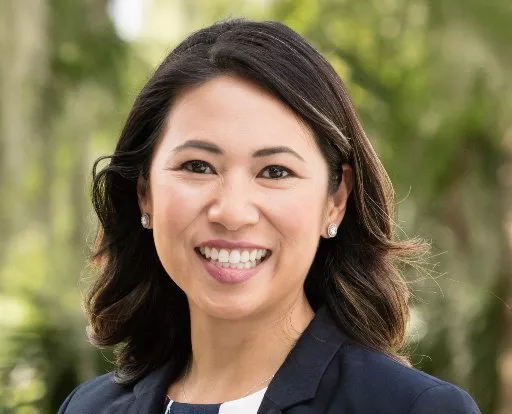 With the 2018 election hastily approaching, the National Republican Congressional Committee has commissioned an ad campaign aimed at recently elected U.S. Rep. Stephanie Murphy of Florida's District 7.
The billboard has been erected in Winter Park, Murphy's hometown, at the intersection of Fairbanks and I-4 and addresses her support for the Affordable Healthcare Act.
"Stephanie Murphy supports Obamacare, yet her constituents are suffering under it," said NRCC Spokesperson Maddie Anderson on the
NRCC's blog
. "The voters of Florida's 7th Congressional District need to know that their representative is a supporter of the failed law, and is doing nothing to fix the problems they are experiencing because of it."
The ad contains Murphy's office phone number and text that reads "Tell Stephanie Murphy, 'No to Obamacare!' 'No to single-payer healthcare!' #fixourhealthcare."

Rep. Murphy won the 2016 race for District 7 with the slightest of margins. 51.5 percent of the typically Republican district favored her over her Republican opponent Rep. John Mica.