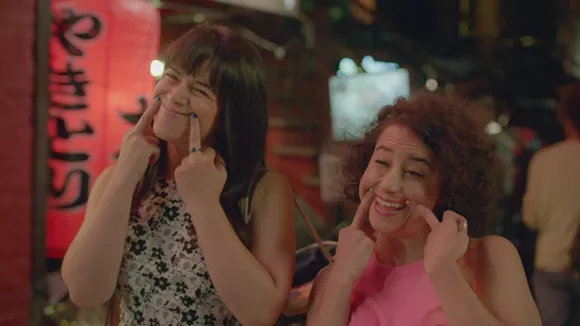 Apparently Abbi and Ilana also love chicken tender subs.
This afternoon, the show reached out to Publix asking for permission to film inside one of their locations, saying, "please let us shoot in your amazing grocery store."
Publix did respond, and directed the show to their marketing team. However, there's been no official word if this will happen or not.
Of course, news of a possible scene involving these two stoners wandering the aisles of a Publix pushed Florida Twitter from zero to a hundred.
Come on Publix, do the right thing.