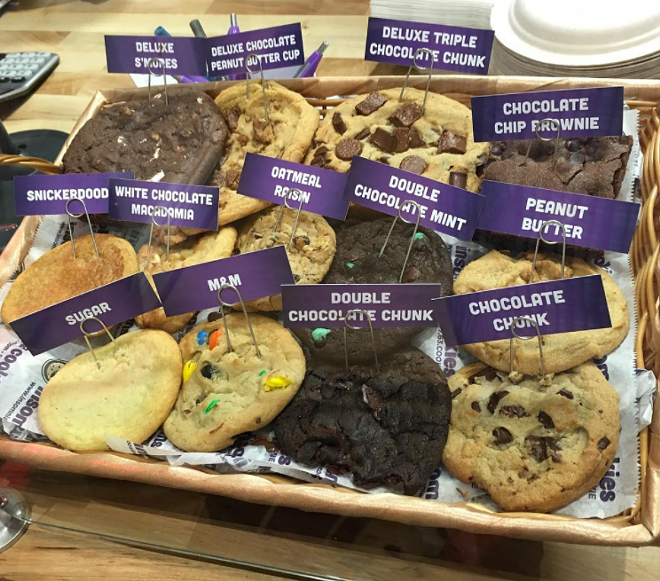 photo by charmedcityeater/Instagram
If you give mouse a cookie, it's probably because it went to get a library card this week.
In a joint effort with
Insomnia Cookies
, the Orange County Library System is running a promotion from April 9-15 that awards an Insomniac Cookies coupon to anyone that comes into one of three specific locations to sign up for a free library card.
There's no catch, just snag your card and a free cookie voucher at either the Alafaya Branch Library, the Chickasaw Library or the Orlando Public Library downtown.