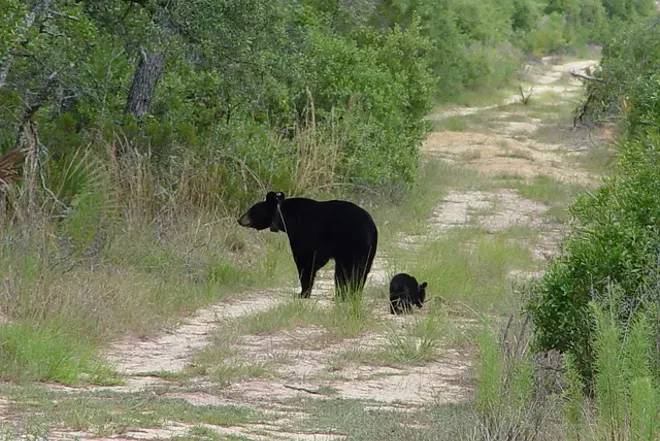 A couple weeks ago
a dead black bear was found in a park in Sanford
, and now a substantial reward is being offered for any information leading to an arrest.
The U.S. Humane Society is offering a reward up to $5,000 leading to the identification, arrest and conviction of whoever was involved in the bear shooting.
The bear was found near Moton Avenue and McKay Street around 9 a.m, on April 12. Authorities believe the bear was possibly shot somewhere else and moved to the park.
According to the FWC, there are currently about 4,050 black bears in Florida statewide. Shooting a black bear is illegal outside of regulated hunts, and there hasn't been a bear hunt in the state of Florida in over two years.
If you wish to report any information regarding the dead bear, you can contact the FWC's Wildlife Alert Hotline at 888-404-3922 or by emailing
[email protected]
.