THIS LITTLE UNDERGROUND
Ben Harper & the Innocent Criminals and Lillie Mae, Hard Rock Live, May 1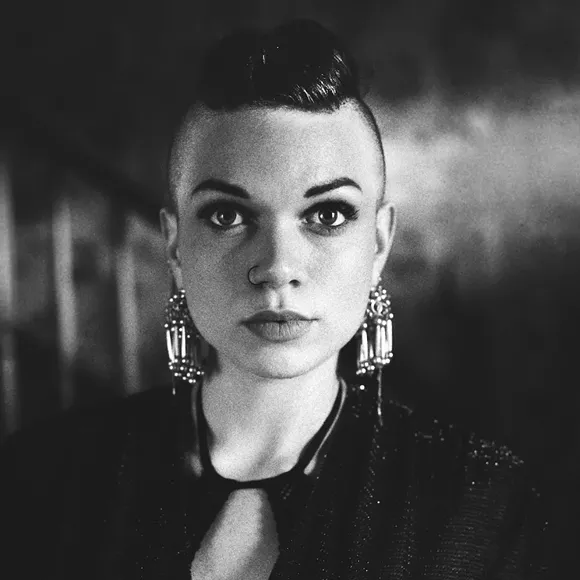 Nashville's
Lillie Mae
is emerging to the world packing a lot of honors. In her native country circles, the young musician already has a long history in family acts, most notably
Jypsi,
an all-sibling group that charted on country Top 40. Outside that, she's a Third Man artist and known as
Jack White's violinist,
so she also comes tall with indie cred. And she arrived in town on the sails of a debut full-length album (
Forever and Then Some
) – a star-spangled, White-produced work featuring notable guests from
Old Crow Medicine Show,
the
Dead Weather
and the
Howlin' Brothers
(whose own recent
show review
will print in tomorrow's column) that released just a couple weeks before this show.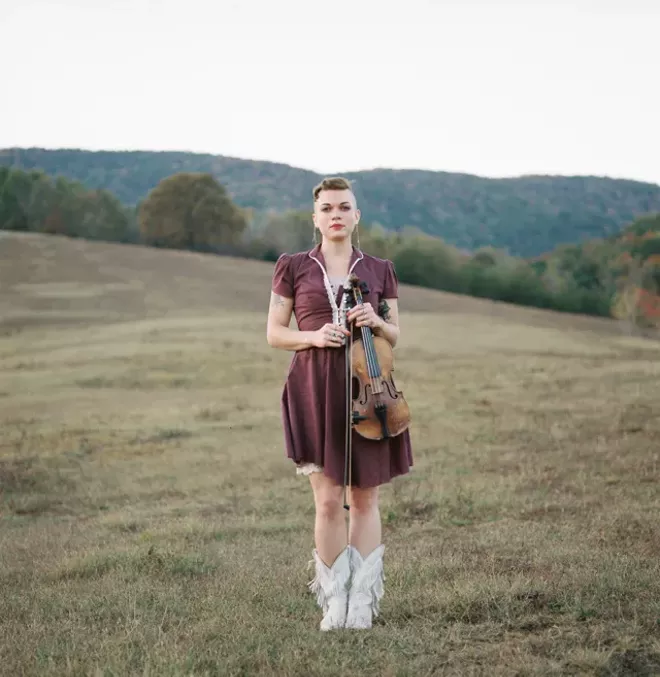 Lillie Mae's music is a modern Americana sound that's a blend of tradition and edge. Despite some of her past in mainstream country, though, her solo material doesn't resort to dumb
young-country sass
to prove it's legit. Nor is it some curtseying crystal daisy. Instead, it's a dance of
guts and grace
that pairs folk fineness with some genuine honky-tonk step. Her voice – the clear jewel in the mix – is that balance embodied, lining its loveliness with just enough steel. And even though she's stepping out on her own passage, the family bonds continue to endure in studio and on stage with some siblings still by her side.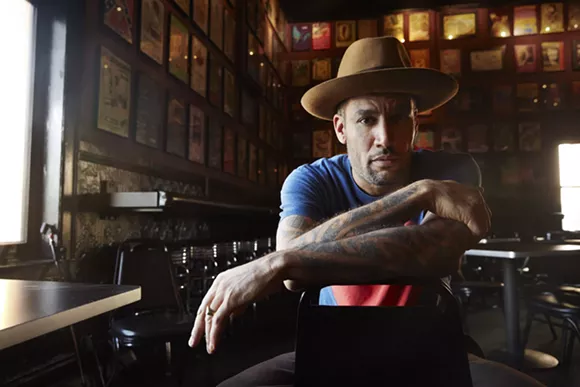 Danny Clinch
Ben Harper & the Innocent Criminals
Apparently, headliner
Ben Harper
is not just something that everyone graduates from after college. Still, he's nothing if not reliable. But even though the guy's soulful, he's too often content to groove with a soft, gooey sensibility, which is really only good when talking about a candy bar.
///////////////////////////////////////////////////////////////////////////////////////
This Little Underground
is Orlando Weekly's music column providing perspective, live reviews and news on the city's music scene.

Follow Bao on Twitter (@baolehuu)
Email Bao: [email protected]