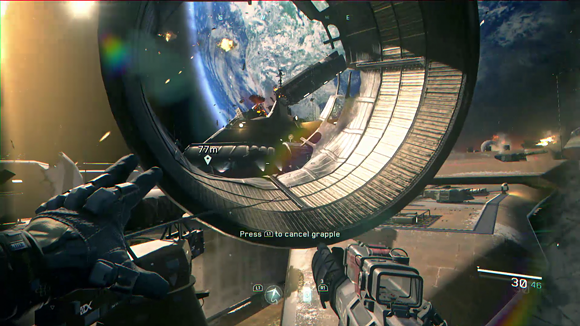 For those of you who have fond memories of watching your college roommate play video games, arguably one of the biggest eSports tourneys is coming to Orlando this summer.
The
2017 Call of Duty World League Championships
kicks off at The Amway Center August 9-13.
The top 32 teams playing Call of Duty: Infinite Warfare on Playstation 4 will compete for a prize pool of $1.5 million, and are currently competing to qualifying for "Stage 1" of the competition.
At this point there are already six teams that have been selected to come to the 32-team final, which means 26 spots are still up for grabs. Three of these spots will be fought over this upcoming weekend, when a playoff to get to the final unfolds in Columbus, Ohio.
Tickets are not yet on sale but keep checking for updates from
Call Of Duty
.