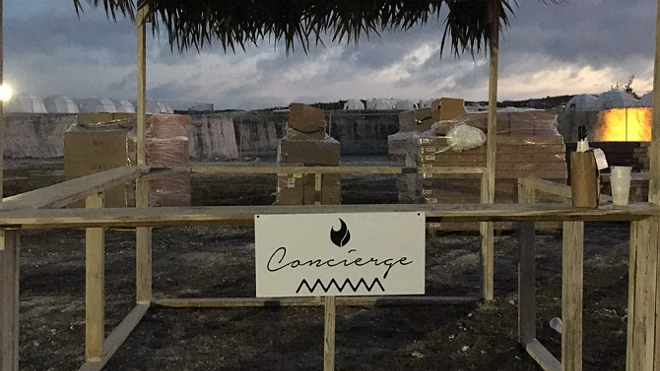 A class action lawsuit was filed against the organizers of the disastrous
Fyre Festival
, which left attendees stranded in the Bahamas.
The
Greenspoon Marder
firm filed their first lawsuit of many in the United States District Court for the Southern District of Florida on behalf of those who bought tickets to Fyre, a festival created by rapper Ja Rule and CEO of Fyre Media Billy MacFarland.
The lawsuit claims Miami was the "hub" of the festival since attendees were required to take a flight from Miami to the Bahamas.
<!—————StartFragment—————>The lawsuit seeks more than $5 million in damages and a limiting of communication between the defendants and the Floridian plaintiffs. It also addresses the attempts made by the defendants to avoid doling out refunds to the many wronged ticket-holders.
An online refund application was offered to all ticket-holders, but the wording was vague and unclear.
The Fyre Festival was supposed to provide "the best food, art, music and adventure" on one of the Bahamian Exumas islands, headlined by Blink-182, Major Lazer, and Migos, but it turned out to a disaster of epic proportions.
If you haven't read about the complete insanity surrounding this festival,
do yourself a favor.