A trademark filed last week by video game giant Nintendo Co. mentions the phrase "organization, management, or arrangement of kart racing," so naturally we should overanalyze this to death.
As previously reported, the first Super Nintendo World will debut at Universal Japan sometime in 2020, with the other parks following on opening dates that are yet to be determined.
So far, exact details of what these Nintendo-themed parks will include have been extremely sparse, but this new trademark filing does hold a few hints at what might be in store.
The trademark filing also mentions "amusement park shows and special events at an amusement park" as well as hotel accommodations, restaurant services and rental of various rooms and spaces. The filing goes on to highlight things like arcade video game machines, costume rental and "rental of storage media storing programs."
It's long been rumored that Universal would incorporate Mario Kart into the new parks. As reported in the
Orlando Business Journal
last April, the company filed another patent for an "amusement park ride tunnel," which many have assumed will be used for either a Mario Kart ride or a Fast & Furious attraction (maybe both).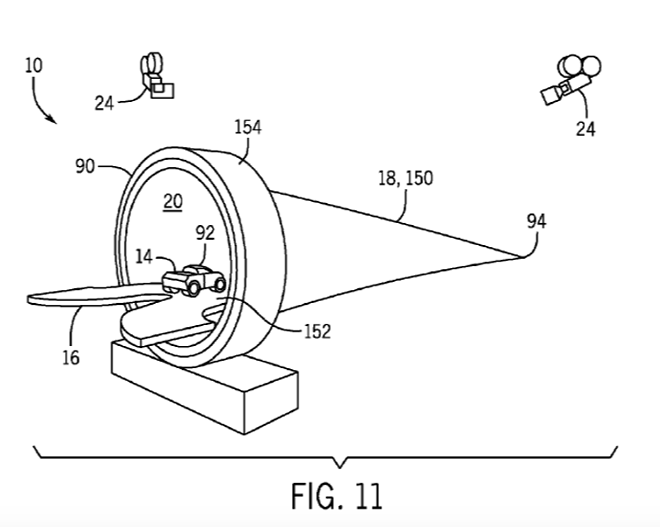 Image via U.S. Patent and Trademark Office
Image via U.S. Patent and Trademark Office
It's important to remember that neither patent means, with any certainty, that Universal will allow its guests to cruise down Rainbow Road or Koopa Beach, but if it was "a-me, Mario," I would say it's a strong likelihood.
There has been no formal announcement on when Universal Orlando will include its Super Mario World expansion.