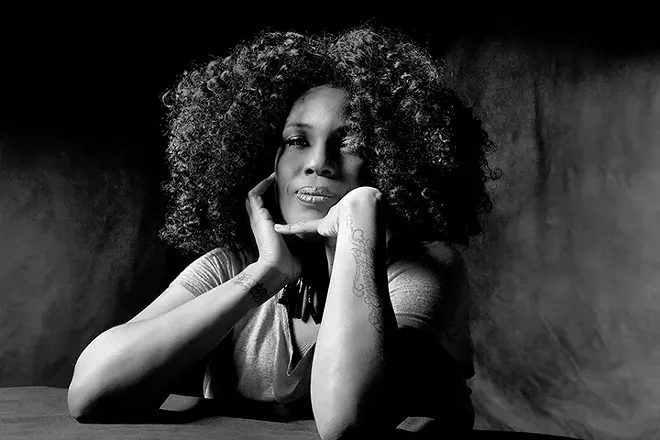 There are few venue-artist combinations that work as well as the sultry-voiced songwriter and R&B icon Macy Gray and the prestigious Parliament House. Parliament House's pedigree of hosting Gay Days events is only bolstered by the addition of Gray. Since she called for a "Sexual Revolution" in her 2001 album,
The Id
, the artist and activist has not slowed in bringing her beliefs to life through her lyrics. "White Man" is Gray's latest sonic statement, and the song holds a message of the power of collective collaboration, according to an interview Gray held with
Fader
magazine. It's been 18 years since Gray released "I Try"; since then the singer's dynamic career has traversed a range of music styles including feverish disco boogies, pop ballads and her unique, raspy take on jazz. While Gray has not been one to shy away from inventive or exploratory work,
Stripped
is seen as a return to some of her earlier form.
7 p.m. Saturday, June 3 | Parliament House, 410 N. Orange Blossom Trail | 407-425-7571 |
parliamenthouse.com
| $20-$30