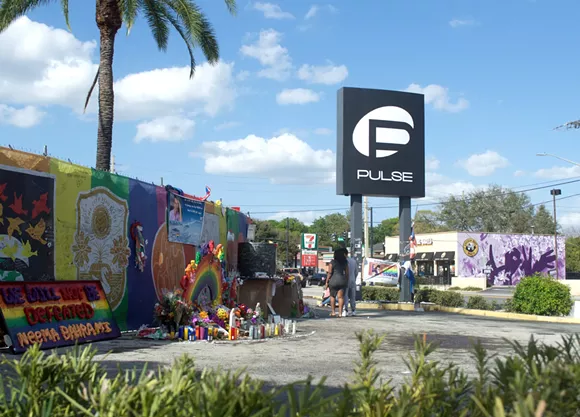 Photo by Monivette Cordeiro
Uber said today the ride-share company will offer free rides (up to $15 each) to anyone attending Orlando United Day events at Lake Eola Park or the Pulse Nightclub site.
Rides to and from the "Orlando Love: Remembering Our Angels" ceremony at Lake Eola Park at 7 p.m. Monday and the Public Community Gathering Moments of Hope and Healing ceremony at Pulse at 10 p.m. Monday will be free, using the promo code UNITEDDAY. Rides will be available beginning at 5 p.m. Monday and end at 2 a.m., Tuesday, June 13.
"It is important for the Uber community to participate in the 'Orlando United Day,'" said Kasra Moshkani, general manager of Uber Florida. "We stand with Central Florida to honor the memory of the victims, support survivors and recognize the community's compassion by making it easier for people to attend remembrance gatherings throughout Central Florida."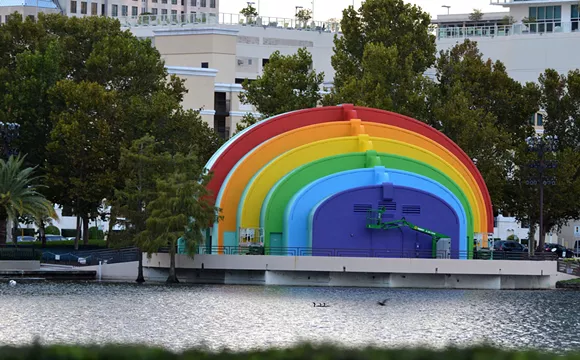 Photo by Monivette Cordeiro