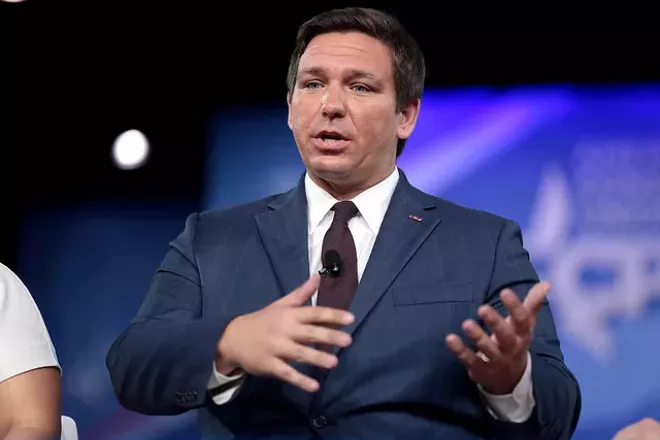 Minutes before the shooting started at a Virginia baseball field Wednesday morning, U.S. Rep. Ron DeSantis and Rep. Jeff Duncan had left practice with the Republican congressional team when they had an odd encounter with a man in the parking lot.
"I actually left a little early, probably a couple minutes before all this happened," DeSantis told
Fox News
. "As I was getting into the car with one of my colleagues, Jeff Duncan, there was a guy that walked up to us that was asking whether there was Republicans or Democrats out there, and it was just a little odd."
The North Florida congressman told him that it was Republicans, and the man started walking toward the field. A few minutes later, a
shooter
opened fire on Republican members of Congress shortly after 7 a.m., wounding at least five people, including Majority Whip Rep. Steve Scalise of Louisiana.
The Alexandria Police Department says the suspect is in custody and there is no indication at this time of any additional threat to the public. DeSantis is one of four congressmen from Florida who are on the team. None of them was hurt in the shooting, according to
WFLA
.