The time has come for you to lip sync for your life this Friday in your living room as you watch Orlando's Trinity Taylor and her famous tuck go for the crown on the season finale of
RuPaul's Drag Race
.
The ninth season of
Drag Race
has given us everything – from Aja's iconic Linda Evangelista rant-turned-club remix to fan-favorite Valentina's tragic, telenovela downfall during a lip sync to Ariana Grande's "Greedy." But a standout from the season has been Trinity, 32, who was initially derided as just another pageant queen until her plastic injectable realness and artistry won us over – she even got name-dropped on a
Saturday Night Live
skit.
Even with all the botox in her face, Trinity constantly gave us looks, from her theme park circular pop-up look for Orlando to the sexual shenanigans of Princess Aquapussy to her contagious Club Kid costume.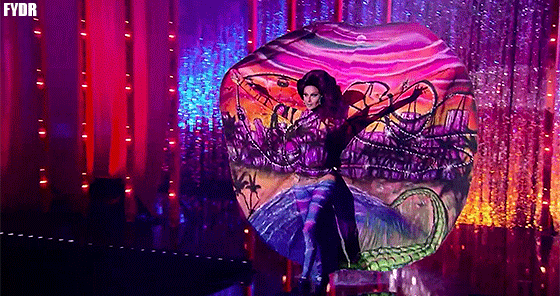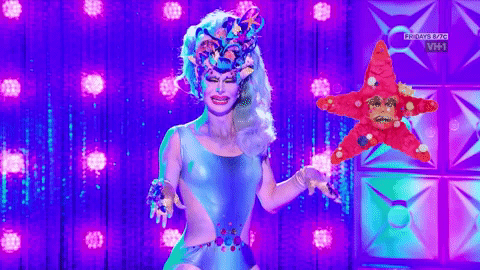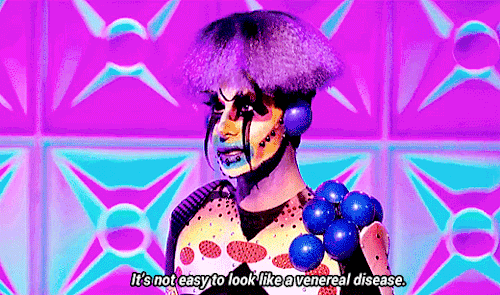 And of course, who could forget Sister Mary Koont or the awkward straw-sipping in
Untucked
when Shea was letting Nina HAVE IT?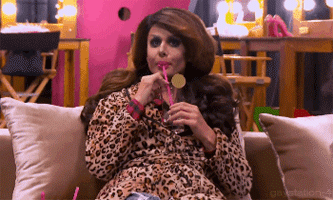 For
Drag Race
's finale tomorrow at 8 p.m. on VH1, Trinity will be competing in a lip sync battle in front of Mama Ru against the fabulous Sasha Velour, Peppermint and Shea Couleé. It's going to be tough and we might be a bit emotional if this queen does not win, but either way, Orlando has something to be proud of in Trinity Taylor. Watch the finale in the comfort of your own home or go to one of Orlando's watch parties, including a
viewing
tomorrow at Stonewall Bar Orlando, 741 W. Church St., at 7:30 p.m. Bring your charisma, uniqueness, nerve and talent.