Florida invasive species that would destroy you in hand-to-hand combat, ranked
by Colin Wolf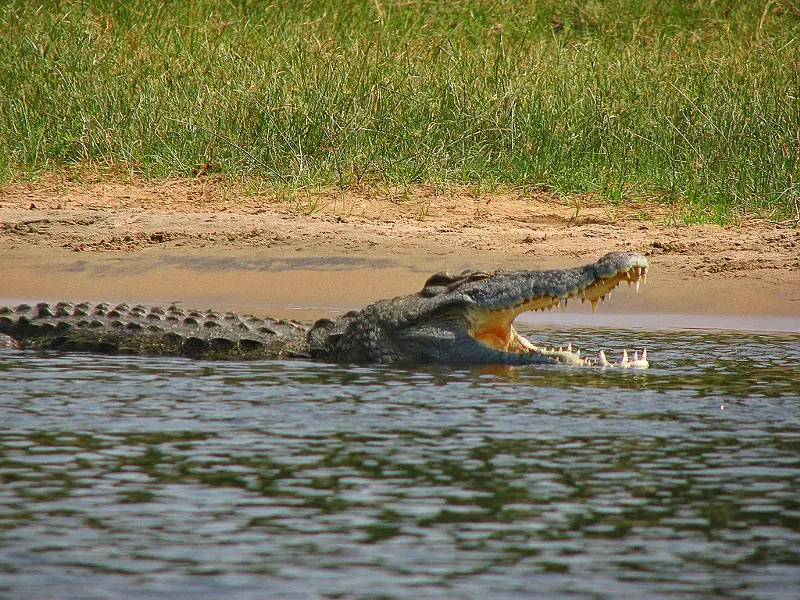 1. Nile Crocodile
2. Wild Boar
3. King Cobra
4. Mute Swan
5. Colony of Rehesus Macaque Monkeys
6. Feral Cat
7. Anaconda
8. Small herd of Capybara
9. Burmese Python
10. Pack of Prairie Dogs

*
This extremely scientific ranking is based on the strength and agility of the average, out-of-shape Florida man.
H/T Deadspin
Consider supporting local journalism.
Our small but mighty local team works tirelessly to bring you high-quality, uncensored news and cultural coverage of Central Florida. Unlike many newspapers, ours is free – and we'd like to keep it that way, because we believe, now more than ever, everyone deserves access to accurate, independent coverage of their community.
Whether it's a one-time acknowledgement of this article or an ongoing pledge, your support helps keep Orlando's true free press
free
.