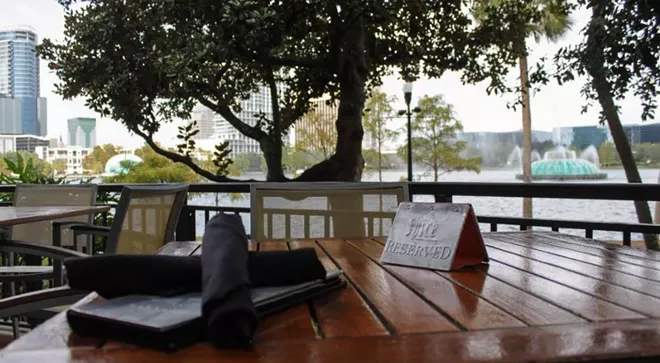 Spice Modern Steakhouse, on 407 E. Central Blvd, has closed its doors.
According to local food critic, Scott Joseph, on July 9 employees of the downtown steakhouse were told that the restaurant was closing.
Spice, which featured a prime patio facing Lake Eola and an award-winning wine bar with a selection of over 200 bottles, declared bankruptcy four times in the past seven years, reports the Orlando Sentinel.
This downtown spot was their third location.