Uncle Tony's Donut Shoppe brings eclectic DJ Bosq in for a funky summer party at Magnolia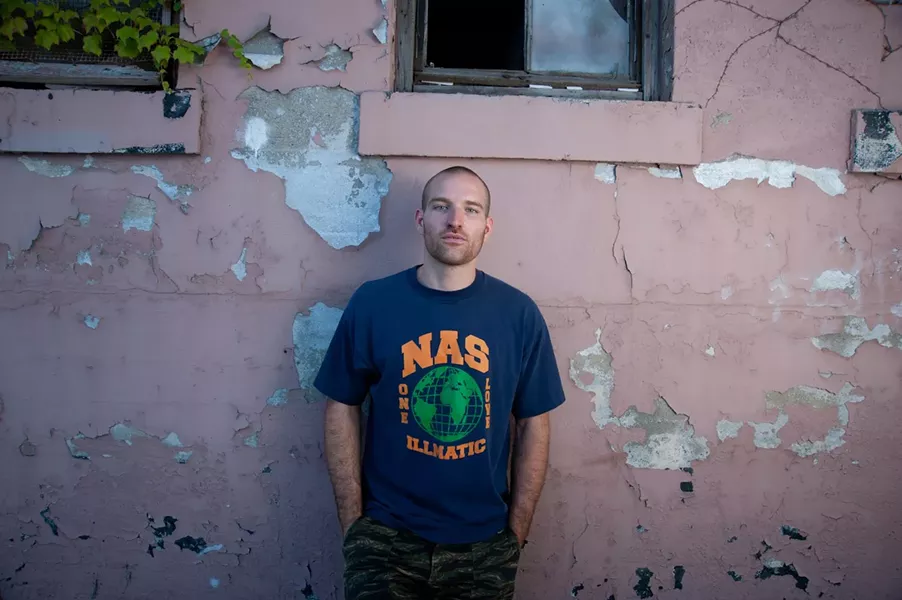 The crew from Uncle Tony's Donut Shoppe bring in Boston-born but internationally minded DJ and producer Bosq for a night of afro-latin disco funk. Bosq arrives fresh off a 10/10 rating from Mixmag for his latest summery groove, "Can't Seem to Hide." This is not a show to sleep on.
10 p.m. Thursday; Magnolia, 13 S. Magnolia Ave.; free-$5;
eldonutshoppe.com

Consider supporting local journalism.
Our small but mighty local team works tirelessly to bring you high-quality, uncensored news and cultural coverage of Central Florida. Unlike many newspapers, ours is free – and we'd like to keep it that way, because we believe, now more than ever, everyone deserves access to accurate, independent coverage of their community.
Whether it's a one-time acknowledgement of this article or an ongoing pledge, your support helps keep Orlando's true free press
free
.