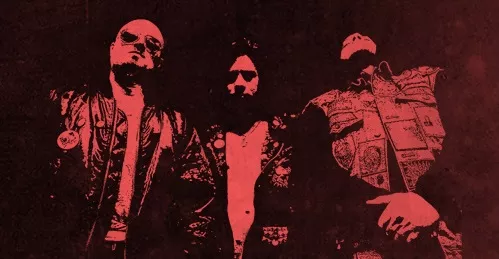 Two of the most promising extreme metal bands in Florida,
Caveman Cult
from Miami and
Black Witchery
from Winter Springs, are playing a rare joint Orlando show in September.
The formidable duo play Backbooth the night before they both open for Seattle black metal outfit Inquisition at the Orpheum. If you want to see metal at its most raw, this is the show for you.
Black Witchery and Caveman Cult
play the Backbooth on Saturday, September 16 at 7 p.m.
Tickets
are $12-$15.