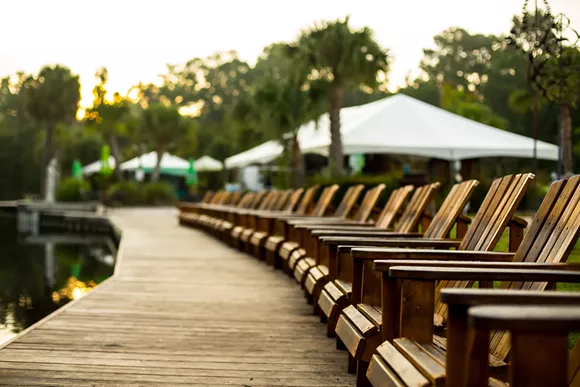 Photo via Wekiva Island/Facebook
Wekiva Island is getting their very own beer, Tooting Otter Pale Ale, and they want you to drink it for free.
This Wednesday, Aug. 9 from 6:00 p.m.- 9:00 p.m. they will be hosting a launch party to celebrate this new brew.
The first 50 pours are on the house and after that a mug of the new brew will only be $2.
The beer will be served exclusively at Wekiva Island and is brewed by Southern Tier Brewing, a New York-based Company.
More info can be found on the
Facebook event page
.