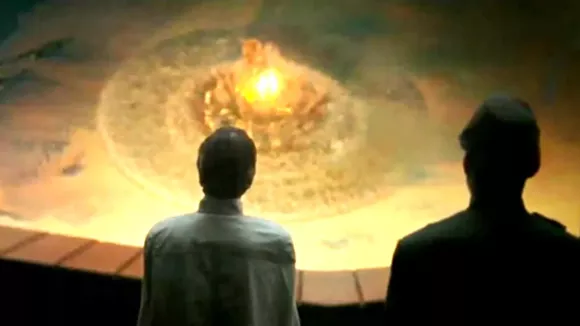 Walt Disney Co., one of many companies that now believe everyone should pay them $20 a month, witnessed a 5 percent drop in stock last night following the announcement that it would
end its distribution agreement with Netflix
to start its own streaming service.
Stocks for Disney (
NYSE: DIS)
opened Wednesday morning at $100.71 a share, falling from $106.98 at Tuesday's night's closing bell. While I'm writing this, the stock has risen just over the $102 mark, which is still slightly less than a 5 percent dip.
Tuesday evening, Walt Disney Co. released a
statement
stating that it intends to end its multi-year partnership with Netflix in 2019 and begin streaming their movies from their own platform beginning next year. Disney also announced a new ESPN streaming service.
Also outlined in this deal was a $1.58 billion purchase of a majority stake in BAMTech, a marketing and direct-to-consumer streaming company.
Pricing for Disney's new streaming services has not been announced.