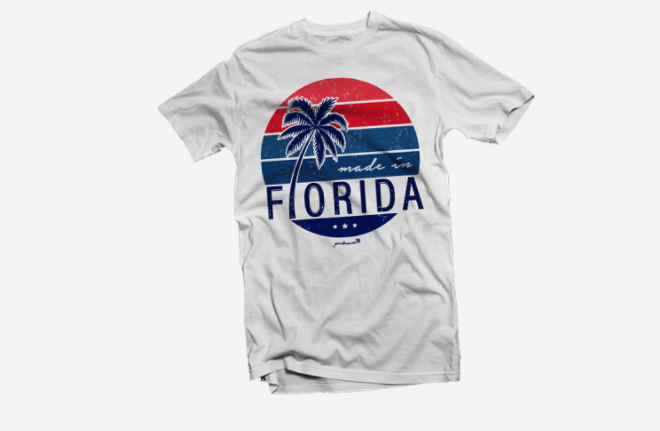 Winter Park businessman and
Florida gubernatorial longshot
Chris King is claiming Republican candidate Adam Putnam stole his T-shirt idea.
King went to Twitter this week to point out that Putnam "had no new ideas" and had to borrow one of his, specifically his campaign shirt logo.
Look, King does have a point.
If you ignore the fact that these shirts have different slogans, colors, fonts, and design, it really is easy to see where this local Harvard graduate is coming from.
I don't know, Chris.