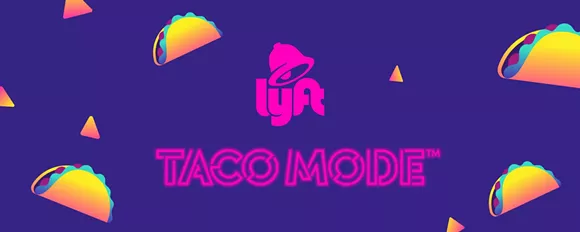 Making the choice between Uber and Lyft at the end of the night is going to get a whole lot easier next year.
Lyft is partnering with Taco Bell to offer a "Taco Mode," in which riders can opt to swing through the Taco Bell drive-thru on their way home between 9 p.m. and 2 a.m. – they even get a free Doritos Locos Taco.
Lyft tested taco Mode in Orange County – California, not Florida 😭 – for two weeks. They are currently evaluating the data they collected, and will make tweaks to the in-app option and
roll it out nationwide in 2018
. What a world.