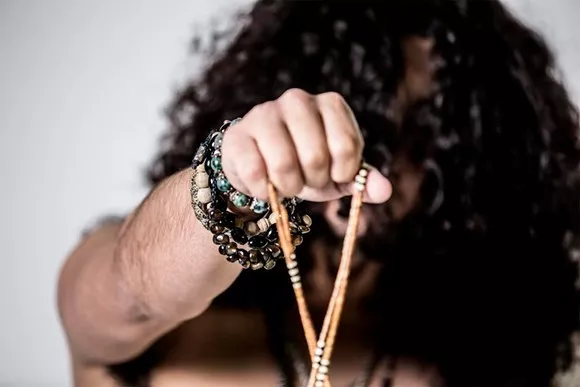 Photo via Niko Is/Facebook
The third installment of the Flawda Grown hip-hop showcase is scheduled for the end of September, and the lineup is heavy with some of the best home-grown MC and DJ talent the Sunshine State has to offer. Anchored by Niko Is, Nicolina and Honcho the Savage, Flawda Grown 3 also boasts up-and-comers including Drex Carter, Toneward, DJ Five Venoms, The Mike Wilson, Braindead, Abeck, Ma-Less, OJ. Big Bank Reeds and Vaughny Vo.
Flawda Grown 3 is set for 6 p.m. Sunday, Sept. 24,
at Backbooth. Tickets are $13.