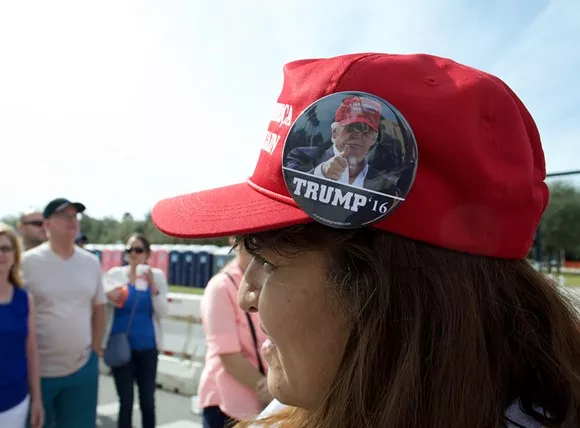 Photo by Monivette Cordeiro
ACT for America, a group with a long history of anti-Muslim rhetoric, has cancelled rallies in 36 locations, including one
scheduled for downtown Orlando in September
.
Yesterday, the group issued a
statement
to Breitbart claiming that that the cancellations were in response to "the recent violence in America and in Europe."
"ACT for America is deeply saddened that in today's divisive climate, citizens cannot peacefully express their opinion without risk of physical harm from terror groups domestic and international," said the group.
It's worth noting that only
29 people
were registered to attend September's Orlando rally.
According to the
Southern Poverty Law Center
, ACT for America is not only a
hate group with a local chapter
, but the largest anti-Muslim group in America.