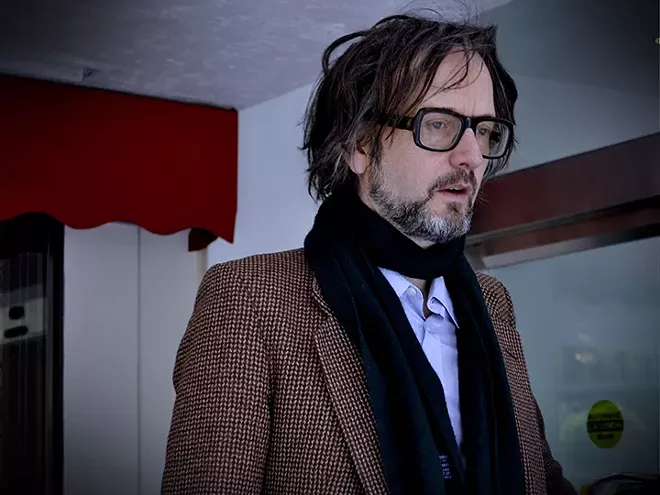 Mariel Argüello
Jarvis Cocker, not playing at Pulp Music Festival
Apologies to Jarvis Cocker, but this Labor Day weekend event at Will's Pub has nothing to do with the band that put out the greatest single album of the Britpop era,
Different Class
(also the greatest single album about Cocker's penis, and the fact that there's competition for that title tells you all you need to know about Cocker). What it is instead is a one-day festival that showcases some of the best young bands from several Florida cities. Tanner Jones, frontman of local emo revivalist troupe You Blew It!, reps the locals most prominently, but make sure to check out visitors from across the peninsula like the aptly named Northbound from Boca, rocking licks from Tampa's the Blonde Tongues, or the second-base overthinking of Gainesville's Sports Reference. Screamo-emo is the unifying theme, but if we're honest, with more than 30 acts playing, we're hoping for at least 30 covers of "Disco 2000." Let's all meet up; won't it be strange when we're all fully grown?
2 p.m. Sunday, Sept. 3 | Will's Pub, 1042 N. Mills Ave. |
willspub.org
| $12-$15