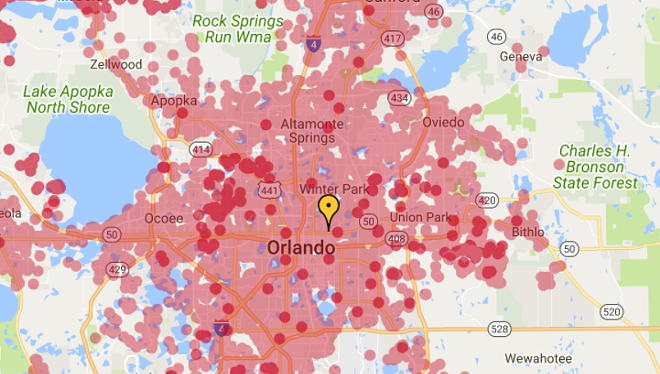 In order to help first responders and residents stay connected during and after Hurricane Irma, Comcast has made all of their Florida Xfinity wifi hotspots free to the public from now until Sept. 15.
This means all 137,000 hotspots in Florida will be free to use, whether or not you're are an active subscriber.
"For a map of Xfinity WiFi hotspots, which are located both indoors and outdoors in places such as shopping districts, parks and businesses, please visit
Xfinity.com/wifi
," said the release.
Once you're in range of a hotspot, click find the "xfinitywifi" network, and enter your username and password. If you're not a subscriber, click the "Not an Xfinity Internet Customer" option.
"We know it's critically important for everyone to have a means of communication at their disposal before, during and after a storm with the potential impact of Hurricane Irma," said Amy Smith, senior vice president for Comcast's Florida Region, in the release."