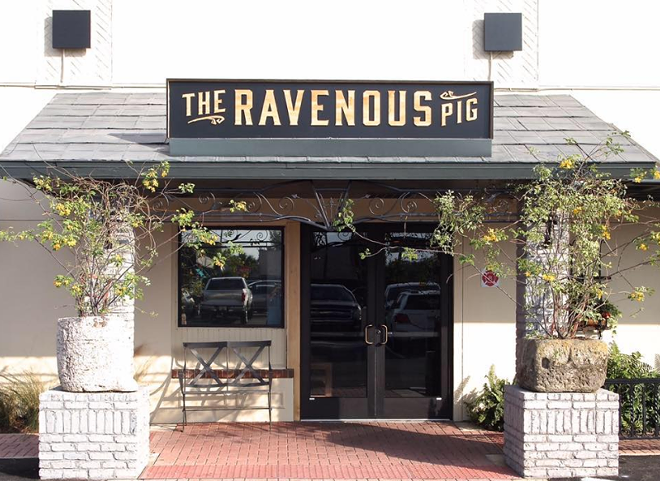 Photo courtesy of The Ravenous Pig on Facebook
At some point, you're going to get sick of Bud Light and Cheez Doodles. Eating junk food is no longer going to be fun. You're going to want real food during this storm. You can get some at the Ravenous Pig tomorrow from 10 a.m. until 2 p.m.
The Winter Park restaurant is selling "prepped hurricane kits" at their location on Fairbanks Avenue for pickup only. They'll be selling:
- smoked wings with fig mustard ($5/lb)
- burger patties on a brioche bun ($7 each)
- smoked, brined Porterhouse steaks ($16)
- cooked beef short ribs ($8)
The bar has also been busy putting together growlers of rum punch, which will be on sale for $25 for a 32-ounce vessel.