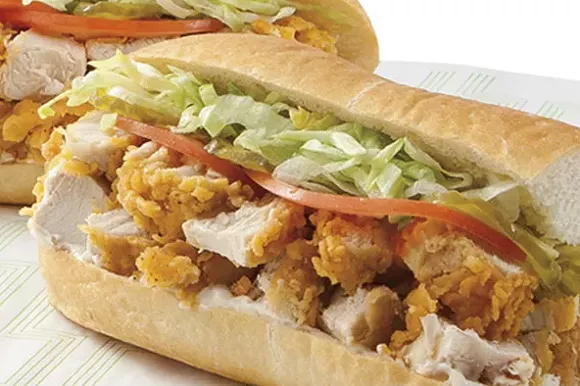 Sure, maybe all tolls have resumed on Florida roads, there's a pile of rotting plants in front of your house, and most of Orlando smells like a wet dog, but at least the chicken tender Pub Sub is on sale today.
Yes, it's time to bless up.
The
weekly ad
is out, and for the entire week at Publix you can get a whole chicken tender Pub sub for $5.99, which is a savings of $2.80.
Pro tip: If you're ever unsure if the chicken tender Pub sub is on sale, just check the
arepublixchickentendersubsonsale.com
for a quick answer.