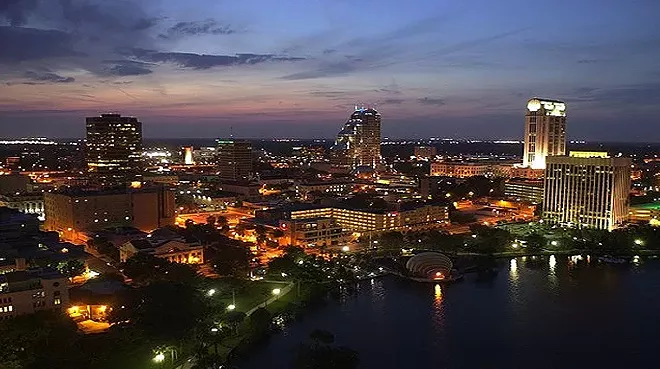 It's no secret that Orlando is a growing food destination, and so it makes sense the city is starting to get a little shine.
The City Beautiful ranked No. 6 out of 180 major metropolitan areas in
WalletHub
's "2017 Best foodie Cities in America" survey. The top spots went to San Francisco, Portland, New York, Los Angeles and Miami.
To determine these rankings the site used 24 different metrics to rate each city, like restaurants per capita; cost of groceries; average beer and wine price; cooking schools per capita; and food festivals per capita, and more.
Overall, Orlando tied with New York and Miami for most restaurants per capita. But most importantly, O-Town joined New York and Las Vegas for the cities with the most ice cream and frozen yogurt shops per capita.