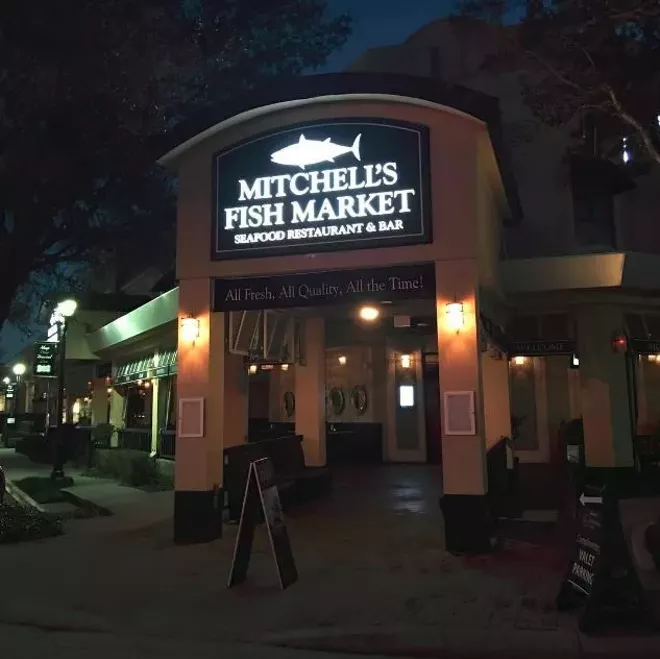 Photo by Instagram user chazzar65
Winter Park Village has just lost a seafood eatery.
Scott Joseph
reports
Mitchell's Fish Market
closed its Winter Park Village location on 460 N. Orlando Ave. last Sunday, Nov. 5.
The seafood restaurant, located across the street from Regal Cinemas, took over the space in 2010.
The restaurant is part of a chain owned by Landry's Inc., the owners of Joe's Crab shack, Bubba Gump Shrimp Co., Rainforest Cafe, to name a few.