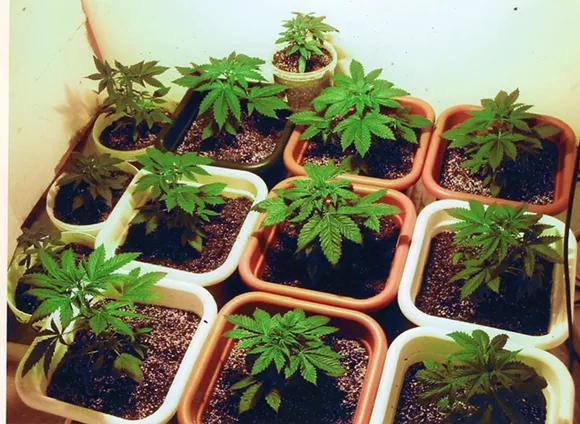 Orange County commissioners will be deciding Tuesday evening whether they want to ban
medical marijuana dispensaries
in the unincorporated parts of the county.
The Orange County Commission will be considering two ordinances at the 5 p.m. public hearing on Nov. 14 – one would ban medical cannabis dispensaries in unincorporated areas while the second would allow dispensaries with added restrictions, though both permit cultivation and processing. The Florida Legislature only allows municipal governments to ban dispensaries outright or regulate them like any other pharmacy. Many cities in Orange County, like Apopka and Winter Garden, have chosen to ban dispensaries, while Orlando considers the two dispensaries it has as "grandfathered" into the existing regulations.
"We're told we want to be in a position of honoring the voters and implementing something but doing it in a way that we feel it best protects our communities against unintended consequences," Orange County Mayor Teresa Jacobs said at the public hearing earlier in
November
. "We've done that with everything, alcohol sales, tobacco. This is the one time where it's like, 'If you don't stick to exactly what we have, ban it.' We really feel like we have a gun to our head that we better ban it."
Kirk Root told
Orlando Weekly
at the last public hearing that using marijuana helped him function normally, unlike the medications he took for his epilepsy and spasticity from cerebral palsy.
"I'm sick of breaking the law to use my medicine of choice," he says. "It's an undue burden."
Last year, 71 percent of Floridians approving an amendment to expand access to medical marijuana.