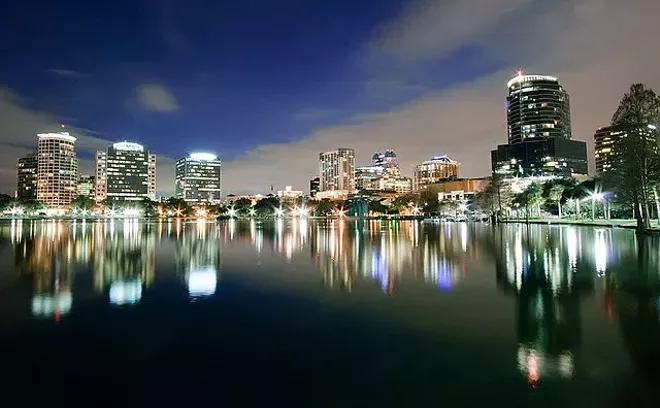 State Sen. Greg Steube, R-Sarasota, has filed a bill that would completely abolish daylight saving time in Florida.
If passed, Steube's proposed bill,
SB 858
, would make it so that the entire state of Florida remains on standard time year-round. Florida would then join Hawaii and Arizona as the only states that don't observe daylight saving time.
The bill was filed on Nov. 13.
If passed and signed by the governor, Steube's bill would go into effect on Jan. 1, 2019.
This isn't the first time legislation has been filed regarding daylight saving time. Back in 2015,
the Sunshine Protection Act
, which attempted to keep Florida on daylight saving time permanently, failed to get anywhere in the House.