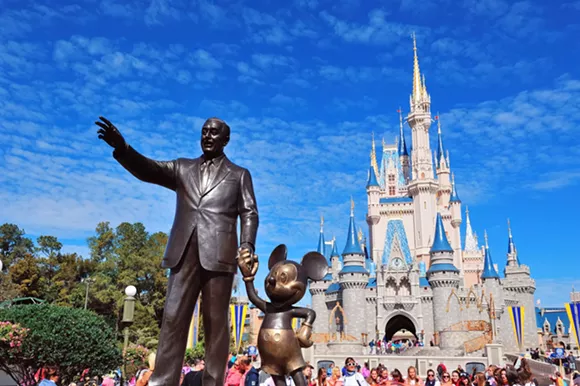 In one fell swoop, Disney will own the rights to X-Men, Deadpool, Fantastic Four, Alien and Predator, as well as National Geographic and Fox's share in Hulu.
CNBC
reported today that the company is nearing in on closing a $60 billion deal with 21st Century Fox. The deal would acquire most of Fox's assets and leave it with just news and business news divisions, the broadcast network and Fox sports.
The deal is expected to be announced next week. Meanwhile, Disney employees are still
fighting for a living wage
.
On a lighter note, this mega-merger was something predicted by Simpsons writers back in Season 10, as is the case with pretty much everything.