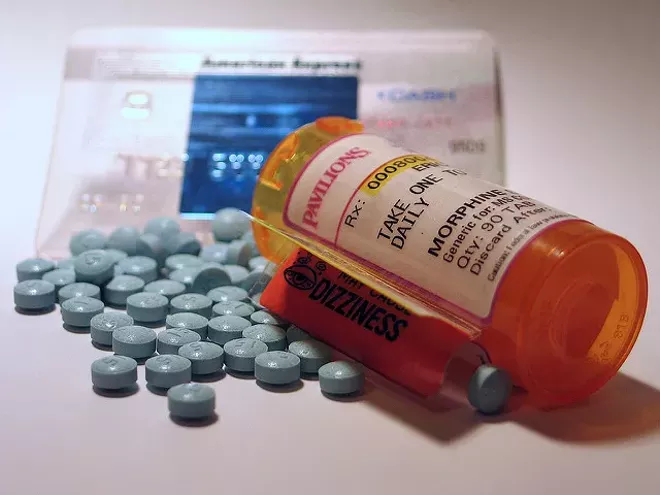 Just a portion of physicians that joined a state prescription database designed to help cut down on "doctor shopping" and opioid abuse are actually using it, according to a study published in the Journal of Opioid Management late last month.
The findings, provided by researchers at the University of Florida's College of Medicine, show that only 21 percent of physicians and 57 percent of pharmacists had so far registered with the database prior to the study's release on Nov. 20.
To meet the goal set by the Obama administration at the program's advent in 2011, the state of Florida would need at least 25,000 physicians and 31,000 pharmacists to have registered for the program, called the Prescription Drug Monitoring Program, by year's end.
However, the study finds, only some 18,500 physicians and 19,000 pharmacists in Florida are expected to be enrolled by 2017's closing.
The numbers speak for themselves: The Sunshine State falls well beneath the original target — and it could be argued that the shortcomings are to blame on the the PDMP's voluntary nature.
In late September, as part of his initiative to combat the state's opioid crisis, Gov. Rick Scott announced he would propose that all healthcare professionals who prescribe or dispense medication must use the PDMP — one of the issues that will be on the legislative chopping block as the legislative sessions kicks off next month.
States such as California, Tennessee and Kentucky, which are among the 27 states that mandate database registration for all physicians, have
reportedly
seen a triple-digit percentage increases in registration.
Orlando Weekly
has previously
reported
on how Florida's opioid-related deaths saw a major increase in 2016, with a sharp spike of 35 percent, according to a report from the Florida Department of Law Enforcement.